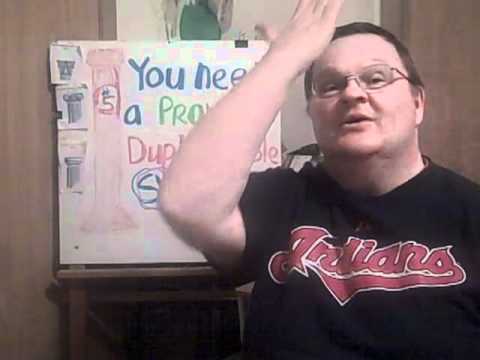 In today's Video we will look at Pillar # 5 of the" Five Pillars  To Insure a Successful Business" series,  we have been looking at this the past couple of weeks.
Here are the other videos for your review…..
Introduction-Warning: Without These Your Business may crumble
Pillar #1-Succeed In Network Marketing by Making Sure Your Business Has a Firm Foundation
Pillar # 2-Are You Catching The Wave Of Momentum In Your Business At The Right Time?
Pillar # 3-Do You Have A Remarkable Product?
Pillar #4-Complex Frustration or Fair Compensation
Without a clear track to run on or a simple system that you and your team can easily 'Duplicate' your business will stagnate and eventually die.
HINT: A good system is NOT calling Leads or depending on your upline to give presentations of your business for you.
For More GOOD & FREE Generic Network Marketing Training Go Here….http://Mattgeib.bigmlmlies.com/?mad=62817