This will be the second video in a series I just started I will title "QUESTIONS your Prospects May Be Asking"—When they are looking for a possible opportunity to make additional Income.
Today's question is just this—"How Will I Find Prospects For My Business or Opportunity?"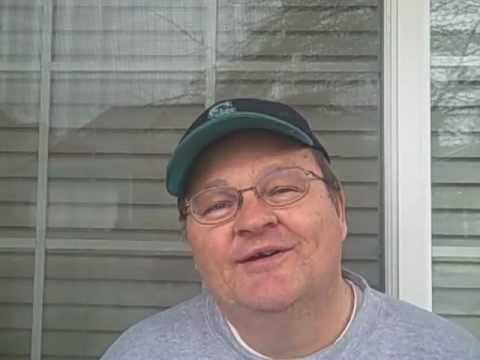 I would suggest finding a respected Company with a simple duplicatable system that you can easily put in place in order to give away a piece of literature (a PDF, Audio, Book, etc.) for FREE.
Make sure that this FREE information is NOT HYPE, but of Good VALUE,  sharing useful concepts that a person could immediately put to  use in their Business. The key thing here you are looking to do is to establish good Relationships with individuals—the kind that BUILD a Know, Like & Trust ,Relationship. You want folks to see you as a friend who can  & will help them.
Make sure both you & your team can easily implement this 'Giveaway System'.
Most of All Have FUN!!………….PS….I have such a FREE Book for you over to the right of this post..Just opt in ..Oh & I don't bite:-)…lol
The Great Matt Geib
253-826-6614
Matthewpgeib@gmail.com